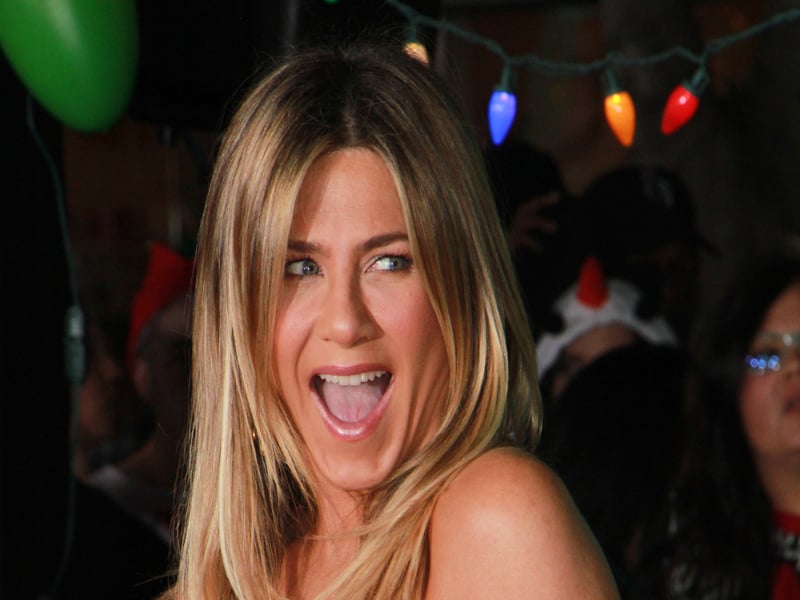 "It was always a little bit difficult for me in relationships, I think, because I really was kind of alone," she told the outlet. "My parents, watching my family's relationship, didn't make me kind of go, 'Oh, I can't wait to do that.'" The Murder Mystery actress' late parents, Nancy Dow and John Aniston, got divorced when she was just nine years old.
"I didn't like the idea of sacrificing who you were or what you needed, so I didn't really know how to do that," she added. "So it was almost easier to just be kind of solo. So I didn't have any real training in that give-and-take."
Aniston was married to Brad Pitt from 2000 to 2005 and to Justin Theroux from 2015 to 2018. The Morning Show star said relationships are still a "challenge" for her.